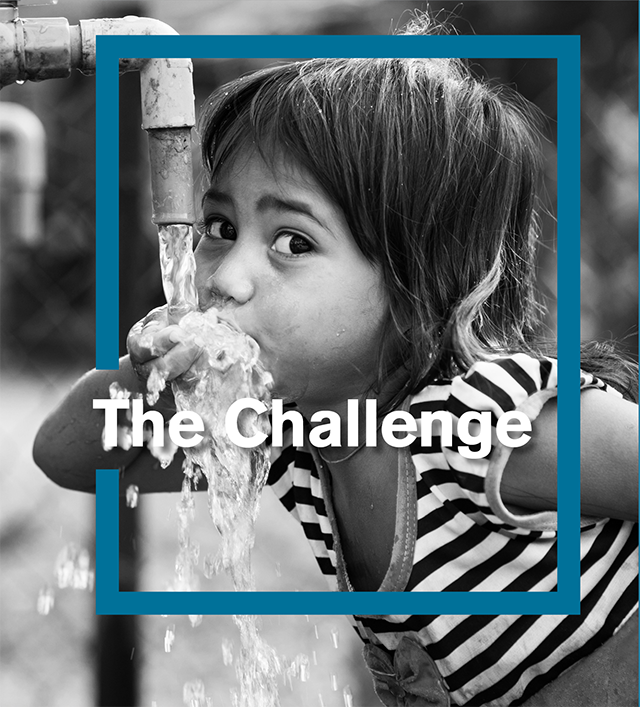 The Oman Humanitarian Desalination Challenge is a joint initiative led by MEDRC and The Research Council Oman with funding provided by The Sultan Qaboos Higher Center for Culture and Science.
The challenge seeks to create a hand-held, stand-alone, low-cost, desalination device for short-term use and rapid deployment following a humanitarian crises.
Access to clean fresh drinking water following a disaster is critical to health and survival. Current relief response measures often rely on transporting massive quantities of bottled water into the affected population or distributing water purification devices or tablets that don't have the ability to rid water of salt.
There is an urgent need for a desalination device that can be deployed quickly and affordably to people in need of drinking water in times of crises. No such product exists on the marketplace today.
The Oman Humanitarian Desalination Challenge carries a $700,000 prize. Launched on March 7th 2018, the Challenge Prize will roll once a year for a period of five years or until the prize has been won.
The challenge is open to any individual, team or organization from across the world who believes they have a product capable of meeting this need.
The complexity of the challenge and the enormity of the cash prize has attracted global attention.  Close to 100 applications were received in 2019 from 30 different countries around the world. Applicants backgrounds were notably diverse, with leading water research entities, commercial organizations, entrepreneurs and individual problem solvers all looking to participate.
Following an initial screening process conducted by MEDRC, 46 teams went on to participate.  15 of these teams successfully reached the deadline to submit their final entry in October 2019. Three devices were considered to be in contention for the prize and these teams were subsequently invited to submit their device to MEDRC for the final phase of the screening process. As no winner was declared, the prize will now run again in 2020.
Registration for the Oman Humanitarian Desalination Challenge opens February 20, 2020 and closes on May 31, 2020.
Queries should be forwarded to info@desalinationchallenge.com
Deadline Extended
In response to the Covid-19 pandemic, the deadline for applications for the Oman Humanitarian Desalination Challenge has been extended to May 31, 2020.
'We recognize that researchers, innovators and entrepreneurs across the world are experiencing great difficulties due to the Covid 19 crisis. Many laboratories and academic institutions are closed or access has been severely restricted causing mass disruption to research continuity and collaboration. We hope that this extension offers potential competitors the additional time needed to apply to compete in the Oman Humanitarian Desalination Challenge." Said Ciaran O Cuinn, MEDRC Center Director.
Due to the registration extension MEDRC will now announce the list of authorized competitors on June 11 instead of April 6 as previously advertised. MEDRC will continue to monitor events related to Covid19, but can confirm no other changes to the project timeline have been made at this stage.
Exploring The Challenge
Ciarán Ó Cuinn, MEDRC Center Director and Kevin Price, MEDRC Senior Science & Technology Advisor set out the aims and objectives of the Oman Humanitarian Desalination Challenge in this short 2 minute video clip.
'If we can find a way to get drinking water to people in the first hours and days after a humanitarian crises, we will be doing humanity a huge service'
MEDRC Center Director, Ciarán Ó Cuinn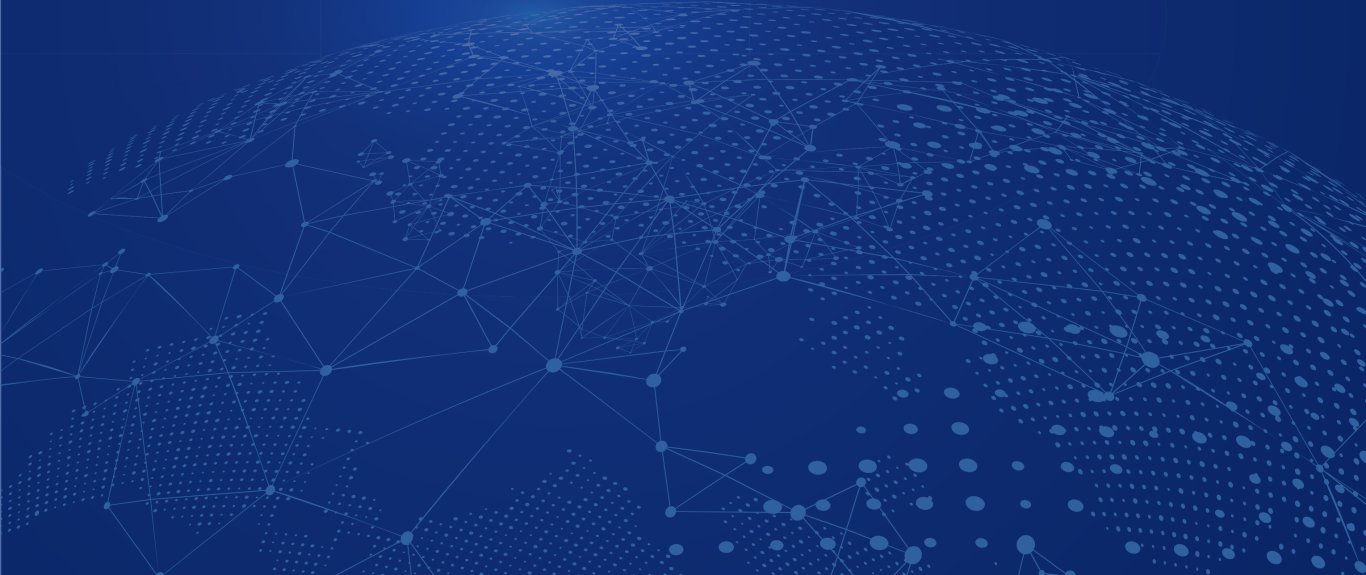 $700,000
The Oman Humanitarian Desalination Challenge carries a prize of $700,000
Low Cost
The estimated production costof the device will be $20.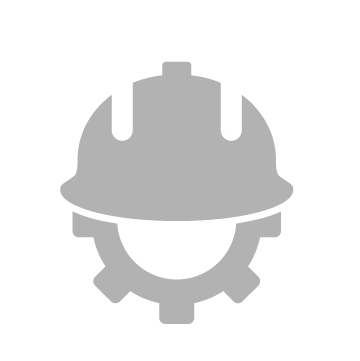 Robust
The device should be resilient, corrosion resistant, operate through pictorial instructions, have a long shelf-life, and should minimize the use of parts that could be lost.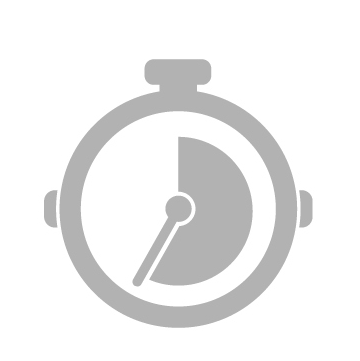 Short-term use
The device will operate for a minimum of 30 days.
Handheld-size
The device will be hand-held and easily transportable.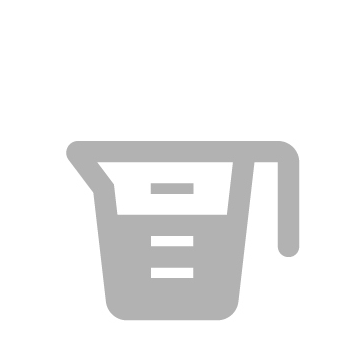 Rate of production
Device will produce a minimum of 3 liters of purified water per day, including cloudy days.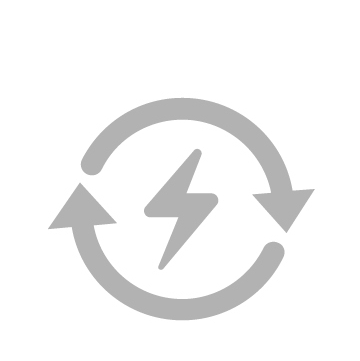 Stand-alone
There will be no addition of chemicals, fuel, or other external materials, other than the seawater to be purified.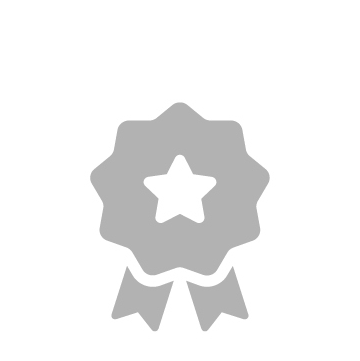 Quality
Device will purify 100 NTU, 35,000 mg/L seawater to 1000 mg/L TDS and meet WHO maximum contaminant levels.
SEP 23
Challenge closed Prize not won
FEB 20
Registration window opens
MAY 31
Registration closed
MAY-SEP
Competitor device development period
JUNE 11
Qualified competitors announced
OCT 4
Submit video of device with written narrative
OCT 4-22
Screening of video and narrative
OCT 25
Notify devices accepted for testing
TBC
Screening of devices in MEDRC
TBC
Results & official presentation
2021
Repeat if no Prize winner
2022
Repeat if no Prize winner