Qualified Competitors, 2019
In 2019, 46 teams from across the world qualified as competitors for the Oman Humanitarian Desalination Challenge.
Get to know a little more about the innovators, entrepreneurs, academics, scientists, engineers and problem solvers that participated in 2019 by reading their short profiles below. 
SMaLL
Academic/Research Institution
The ''SMaLL laboratory'' is a scientific research group at the Department of Energy of Politecnico di Torino university, which investigates innovative solutions for applications related to the sustainable energy sector. The group has ten years of experience in the field of materials design across multiple scales and applied thermodynamics, as documented by 100+ scientific articles in international journals and patents. Two professors, one senior scientist and two doctoral students from SMaLL are participating in this Challenge.
SucCUP
Liang Ying Ee / Individual Entry
A current PhD (Chemistry) candidate from National University of Singapore and an avid volunteer who has done advocacy in education and environment in various parts of Asia including Laos and Vietnam.
Sosalinno
Team Lead – Dr. Hunkyun Pak
Dr. Pak has been developing practical solar stills since 2013. He won Excellent Prize at the 1st World Water Challenge in 7th World Water Forum (2015) with 'Low Cost Multi-effect Solar Stills‌. He was an invited speaker for 'Specialized workshop on seawater desalination using solar energy‌ in State of Kuwait at KISR, and also presented at the Korea pavilion in COP21 UNFCCC in 2015. He is one of the co-author of Introduction to appropriate technology, (2018, a Korean college text book) participating the desalination chapter.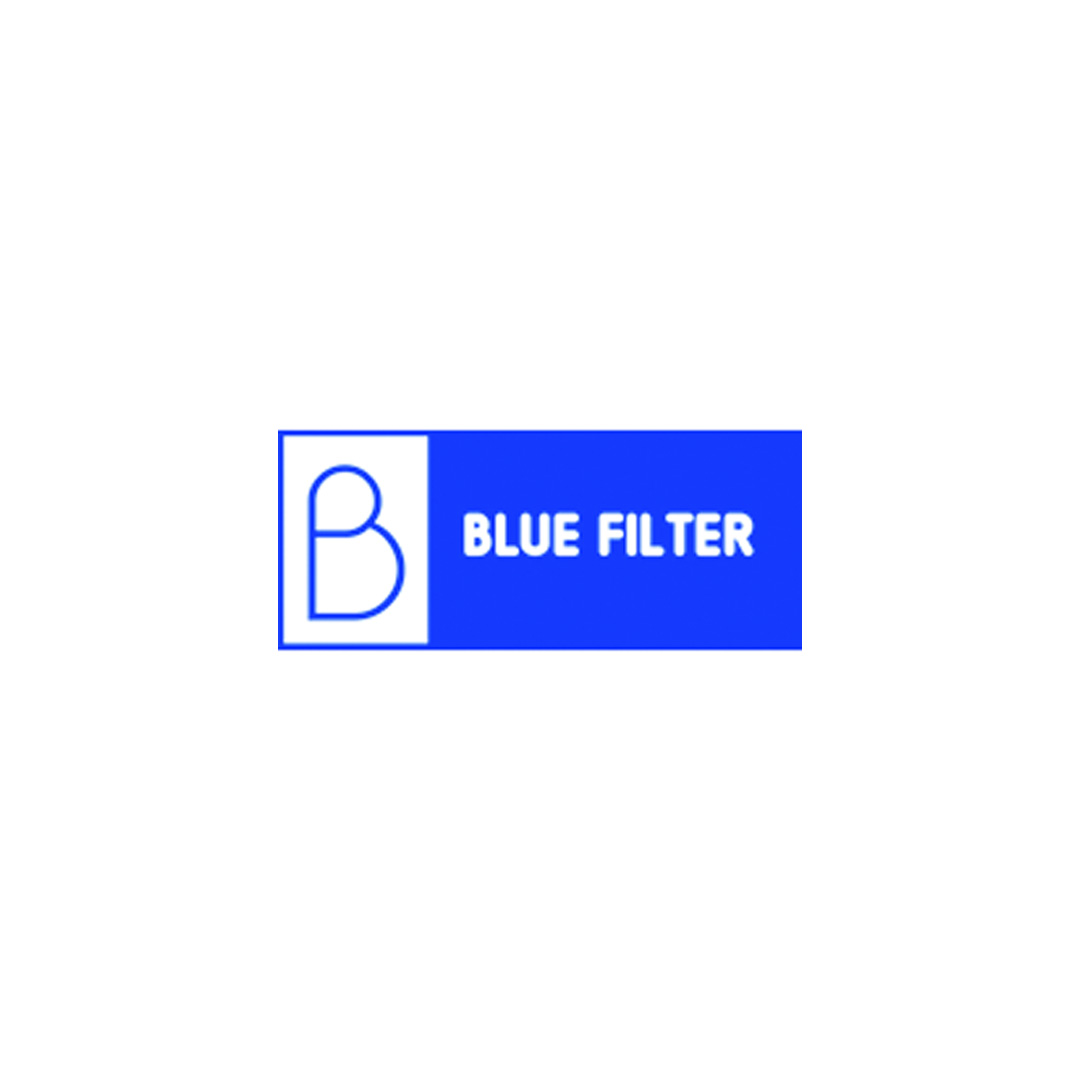 Blue Filter
Individual Entry
Blue Filter Team consists of five scientific researchers who have developed a new and cheap device to desalinate seawater with naturally methods and without any using of fuel or chemicals in sea water treatment process we work to provide a clean water for each person in accessible way. Blue filter is a green technology that works in any area of the world and easy to use it without any difficulties in operation. Our team consists of : Eng. Salah El Sadi, Water specialist, Dr.Omar Muhesin, Water specialist, Eng.Ahmed jendia  Environmental specialist, Eng.Omar Badai​​, IT engineering, Dr.Ala'a Al Jouab, Environmental specialist.
X or Y
Brian Murphy / Individual
A self described tinkerer who likes a difficult problem. Brian's background is in software but he loves a physical challenge and believes the device that he proposes meets the criteria in terms of practical applicability and can be produced at the desired cost.
S.T.E.P
Registered Company
As a SME company, STEP has been involved in the planning and implementation of process engineering and energy technology projects since 1996. STEP is both an expert in seawater desalination and an expert in water treatment strategies. We have a long-term experience in thermal as well as membrane-based desalination technologies. We are a young, dynamic team that not only thinks in an unconventional and practical way but can also count on STEP's many years of knowledge. We dare to master the task, despite the challenging conditions.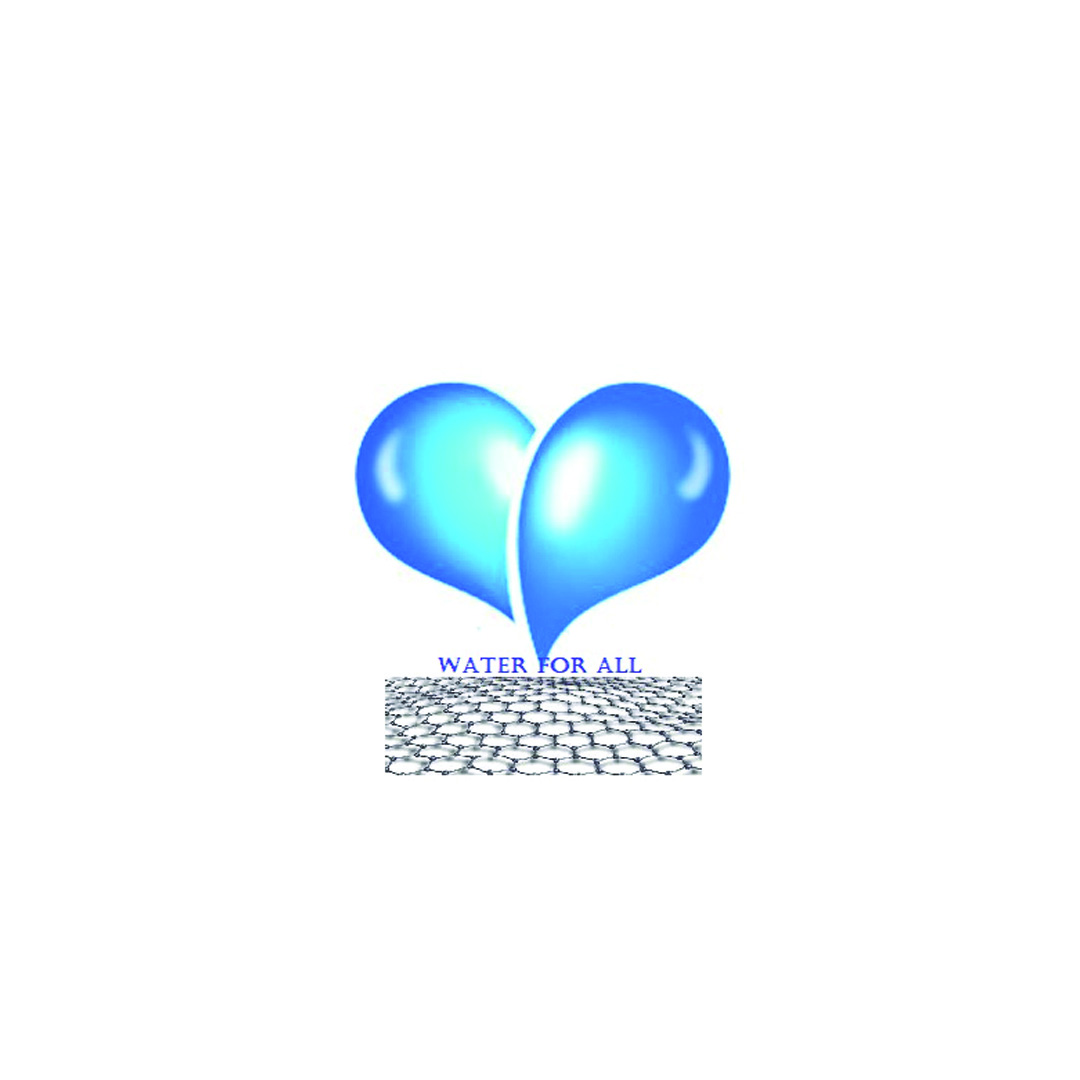 Water For All
Dr. Majid Al-Ruqeishi – Team Lead
Dr. Majid Al-Ruqeishi is a PhD holder in nanotechnology with 9 years' experience in synthesis of 1D and 2D nanomaterials at Sultan Qaboos University, Oman. His background is Physics and he is the leader of Chemical Vapor Deposition Technique group at SQU. Second team member is Dr. Michael Cai Wang, Assistant Professor at University of South Florida, US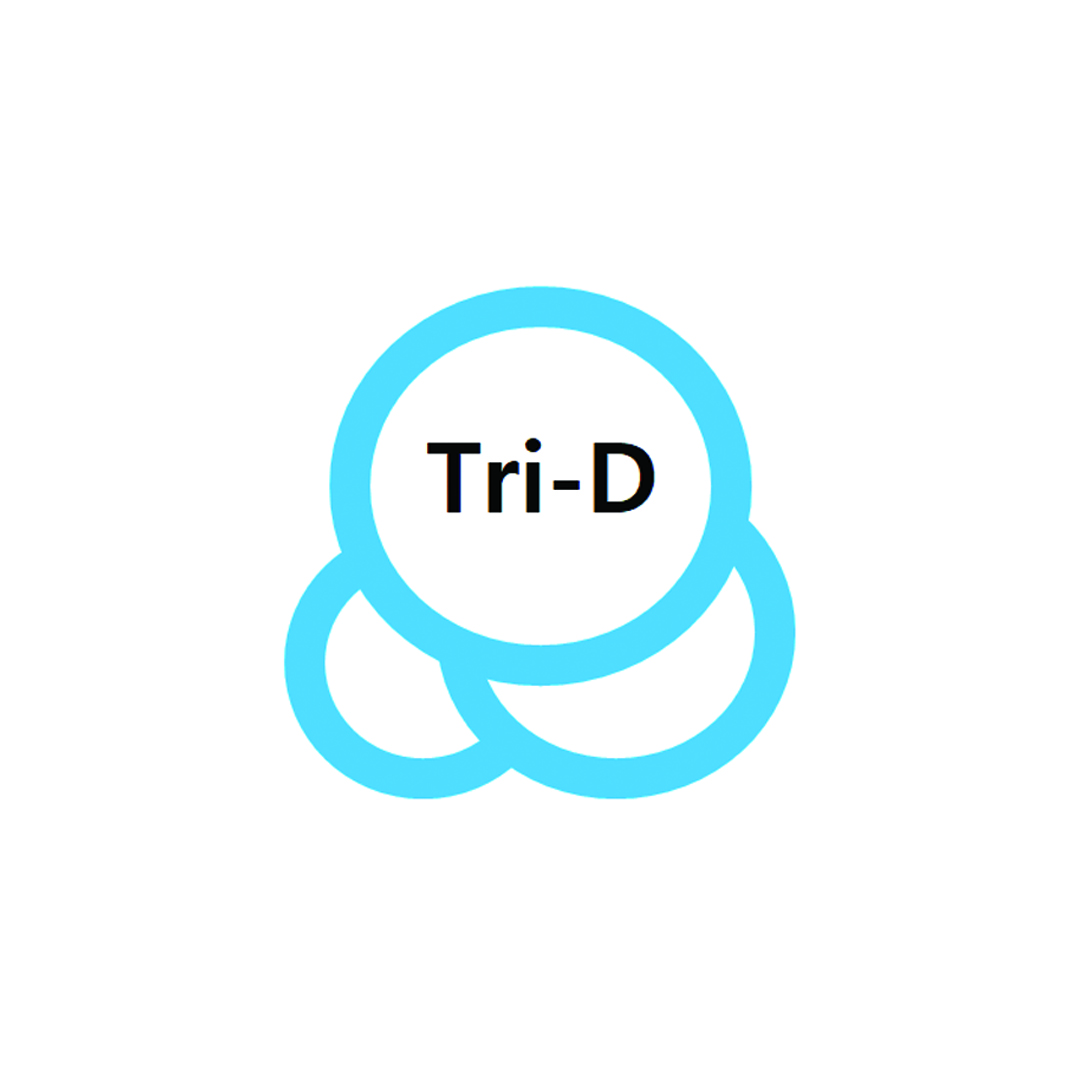 Tri-D
Team Lead – Dr. Youngdeuk Kim
We are internationally associated task force team to apply CDI for developing small desalination device. Team leader is Dr. Youngdeuk Kim and consultants for research direction are Dr. Sandra Kentish at university of Melbourne, Dr. Myo Tay Zar Myint at Sultan Qaboos university, Dongkook Kim at Korea Institute of Energy Research, Mr. Seokho Choi at Doosan and Sangwoo Kim at CtoC.
Bio Pure
Individual
We are high school students  Albaraa bin Khalfan Albadwi and Emad bin Amer Alramaimi and together we introduce a new project in water purification. The project is a hand-held water pipe with many advantages and natural extracts extracted from the Omani environment and herbs available in all areas of Oman and is treated with the remains of fruit husks that act as antioxidants. In addition, it works by renewable energy and has several sensors programmed by electronic parts connecting the person in the case of the inability to communicate with others or isolation in a remote area by a mini-positioning device.
SwanSea
Academic/ Research Institution
The device we will develop will be based on membrane technology. The device will be constructed from a polymeric material which will be 3D printed (cheap and fast production), which will stand the operating pressure of Reverse Osmosis at an optimised recovery rate.
SolarDew
Registered Company
SolarDew is a Dutch start-up company consisting of experts in the fields of water, solar, membrane technology, design and business development. Together they developed a solar water-purification technology to provide an affordable solution for point-of-use desalination. The technology provides a simple and reliable solution for the long-term but is also extremely well suited for deployment during emergencies where existing water supplies are suddenly compromised.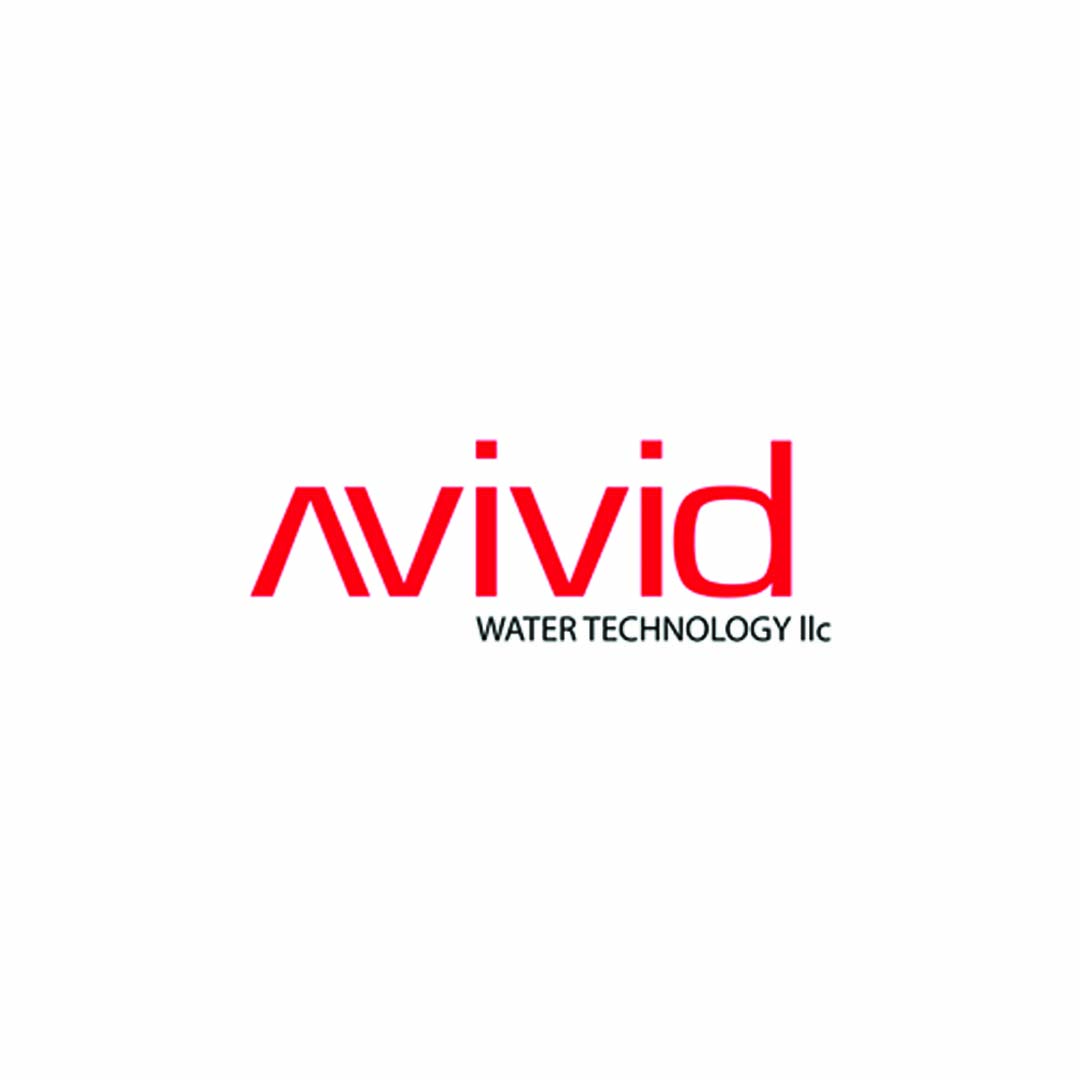 Avivid Water Technology
Registered Company
Avivid generates abundant clean water for communities, industries, and the natural world. AWT, a Colorado company, is dedicated to enhancing the world's water resources by treating and recycling industrial wastewater with its unique and innovative technologies. Avivid's objectives are lower cost, higher efficiency, lower maintenance, and smaller footprint systems.
Western Desert Team
Emad El-Din / Individual
I am a researcher from the Western Desert of Egypt where we are suffering from the shortage of fresh water. I have worked since 2015 to produce a desalination unit using solar energy. The unit was designed to be made from cheap material to meet the economic challenges that face Egypt.
Life Savers
Academic/ Research Institution
We are a Team of students from IIT Madras which is one of the premier engineering institutes in India. We are passionate about developing a low cost self-standing desalination device. We are motivated by the social welfare that this kind of engineering master product can bring in.
Aquatron Ind
Registered Company
Since 2000, AQUATRON has become the leader of its sector in short time with its team of specialists experienced on water treatment technologies. Intending to be a good corporate company that is loyal to universal values, environmentally conscious, AQUATRON has always put engineering service and quality in the first place.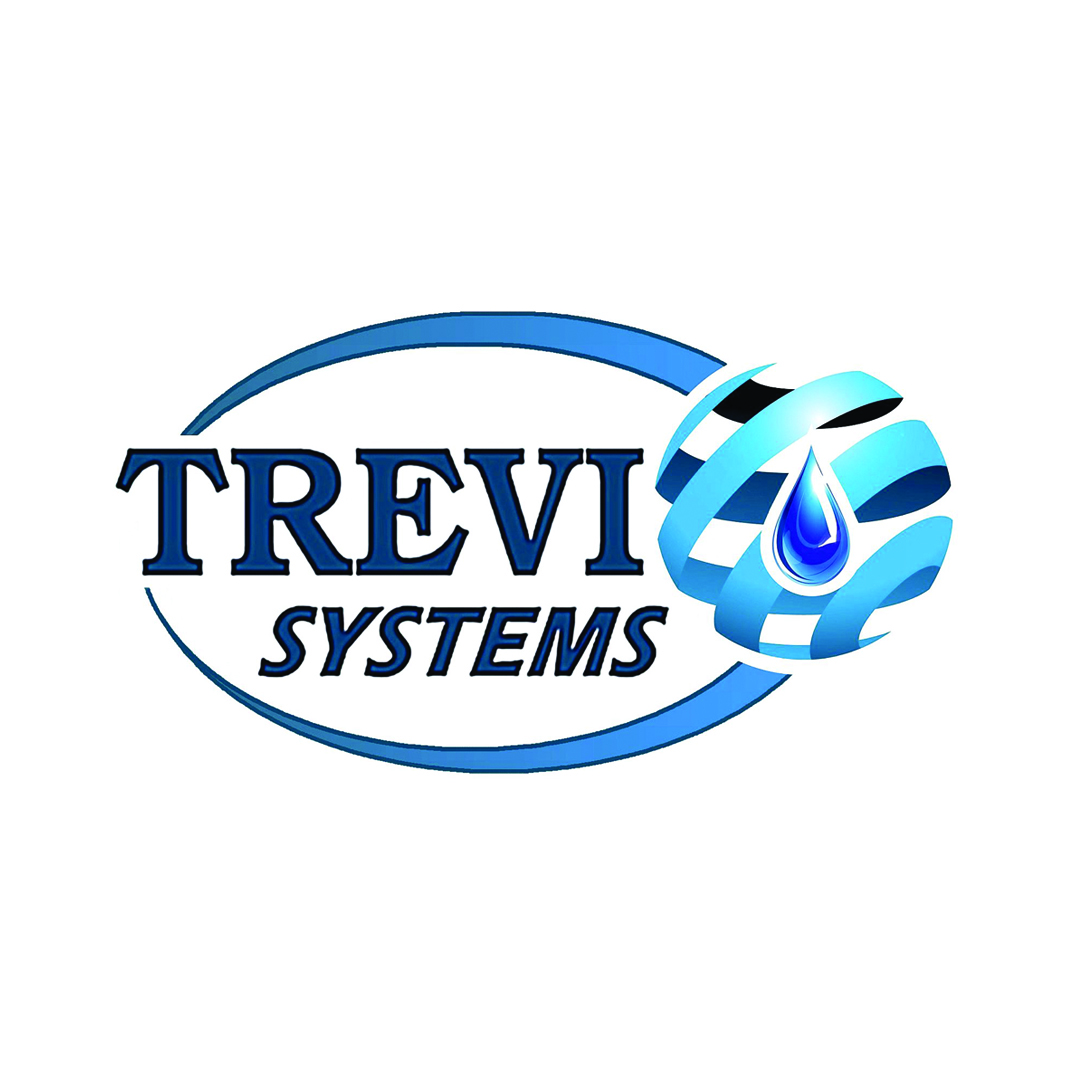 Trevi Systems
Registered Company
We are a desalination company using unique technologies and will be researching CDI for the challenge solution combined with a novel technique pioneered here similar to forward osmosis.
Absun Palayesh
Registered Company
APTEC is a sustainable membrane base technology which specifically developed for Oman Humanitarian Desalination Challenge (OHDC) by R&D team of Absun Palayesh Eng. Co.
HITSZ Environment
Academic/ Research Institution
I am a scholar in a world-known university focusing on development of point-of-use method for drinking water treatment. My device is expected to be a handheld reverse osmosis kit with the driving pressure coming from a hand or foot pedal-driven pump.
HelioVap
Academic/ Research Institution
Our research team is comprised of undergraduate and graduate students in the Civil & Environmental Engineering Department at the University of California, Berkeley. Under the guidance of Associate Professor Baoxia Mi, our team has been developing solar-driven steam generating materials to accelerate the evaporation of seawater with sunlight, as a form of off-grid desalination.
Rice – SMD
 Academic/ Research Institution
We are a group of researchers at Rice university USA, who are working on developing new technologies in the area s of desalination and wastewater treatment and reuse at remote locations with using the nanotechnology.
V RAJENDRAN NAIR
Individual
I am an Electro- Mechanical Engineer who spent over forty years in water and water equipment, including sea water intakes , solar powered reverse osmosis plants , oily water separators ,various types of pumping and control systems,and a wide range of products , systems , processes and projects.
ANH
Asad Nasser AlBusaidi / Individual
A 36-year-old graduate from Nizwa College of Technology in Oman and self-described problem solver with an interest in science and mechanics.
MU Desalination Team
Academic/ Research Institution
We are an academic research team working on different research areas including environmental subjects and water desalination projects. Our device meets almost all the criteria required in addition to being novel and natural.
Solar Thermal Capsule
Team Lead – Dr. Muhammad Wakil Shahzad
We are expert in solar driven desalination processes and their economic analysis. For this challenge, we proposed an innovative decentralized device that can meet all criteria of announced challenge. The proposed innovative system is based on solar thermal modular capsules to accommodate the surge in water requirement immediately. This system is operating 100% with solar and produce fresh water as per WHO standard. Team member Dr. Shahzad is working as a lecturer at Northumbria University, Newcastle UK and Prof. Ng is working at King Abdullah University of Science & Technology, Saudi Arabia.
Seejo Jose
Seejo K Jose /  Individual
My experience is in water treatment & industrial desalination field. This project, I am focused with various research teams to develop my dream of water desalination with simple distillation"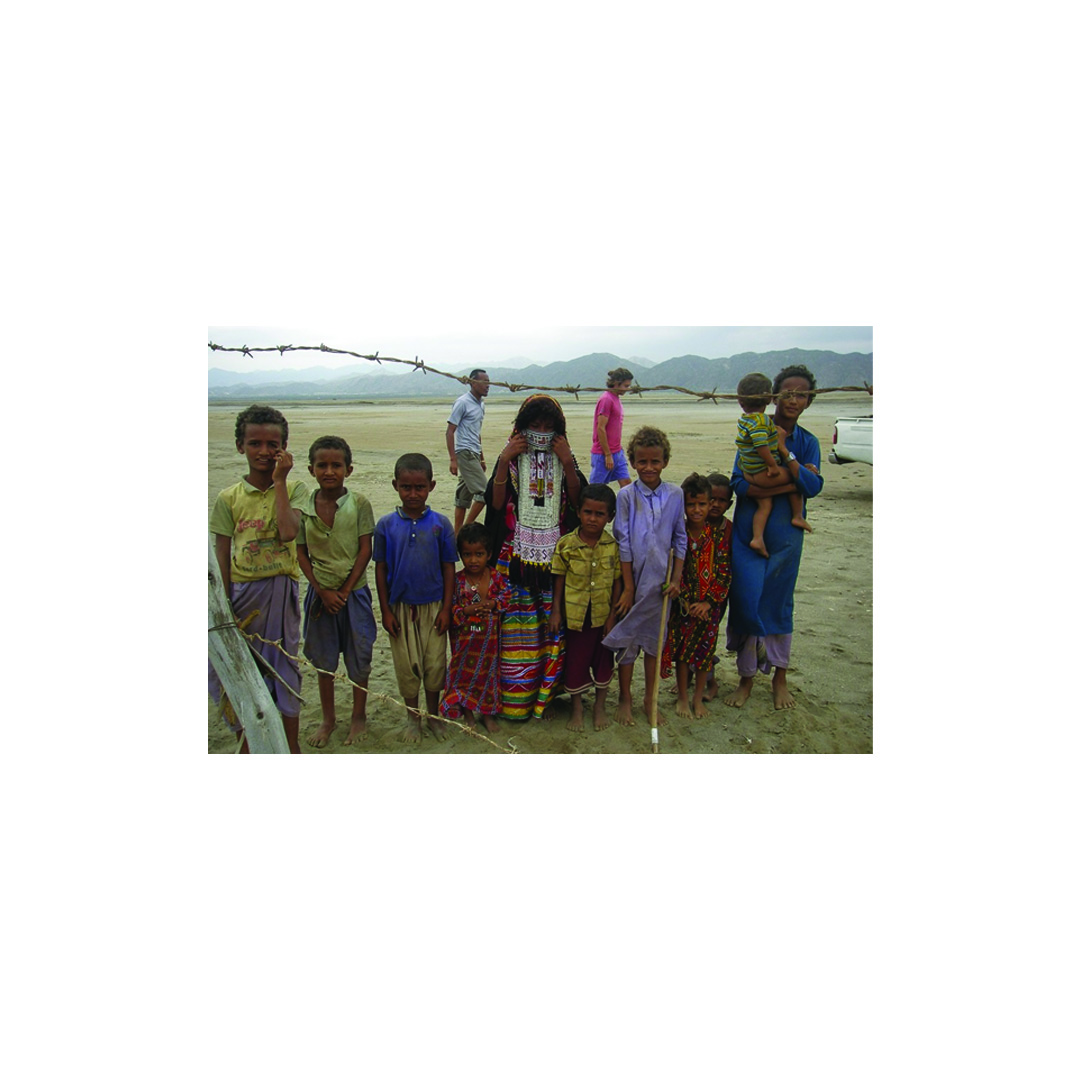 Sunthirst
Adel Zeggaf Tahiri / Team Leader
The idea of using renewable energy, namely solar radiation, for seawater desalination has crossed my mind multiple times while travelling and working in the barren coastal Mauritanian desert. Freshwater was scarce and expensive for local villagers. Water was just so close and so far.  As for Banc d'Arguin Park villages, old and broken trucks were bringing water to thirsty villagers hundreds of kilometers away from main nearby city. Water was not merchandise, it was life. Let this very humble work be the littlest tribute to those brave people.
Hydro Wind Energy
Registered Company
Selected by the World Economic Forum as one of the top 100 startups shaping the 4th Industrial Revolution, Hydro Wind Energy are creating viable and practical solutions to the global environmental crisis to solve some of the biggest challenges of the 21st century.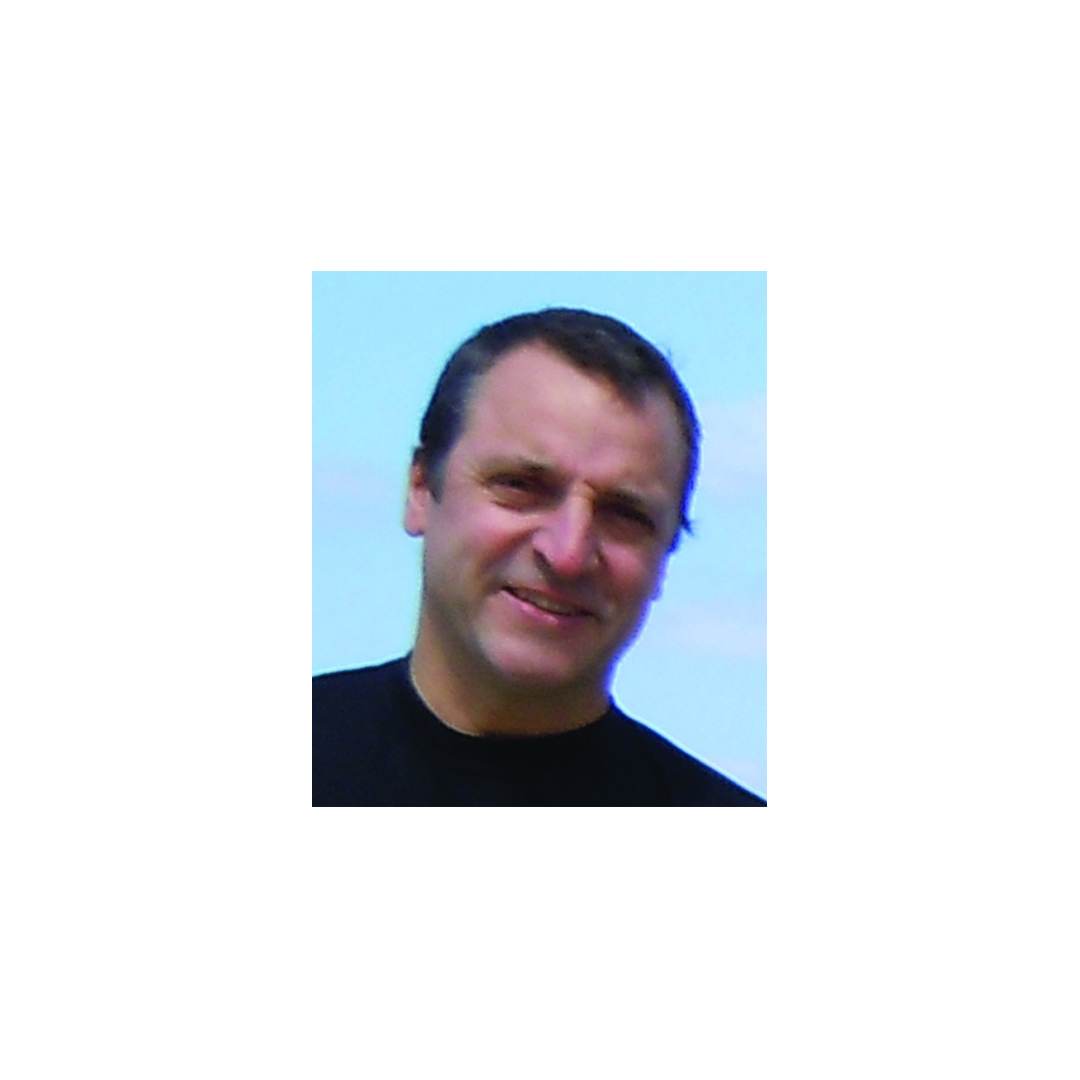 Still Aquaduct
M. Olive Gino / Individual
I am a physics and chemistry high-school teacher. I work since 10 years in my spare time on a desalination and seawater transportation system that can be used locally to provide water for a suffering population or to provide water in remote and arid regions. I would be pleased to contribute.
Eman
Eman Mahmoud Qrinawi/  Individual
I am a 32 year old with a bachelors degree in pharmacy and a master's in environmental health. My research background is in grey water treatment and desalination techniques.
РусАгроПартнер
Individual Entry
The device is made of environmentally friendly material  – polycarbonate, is solar powered and very simple to operate.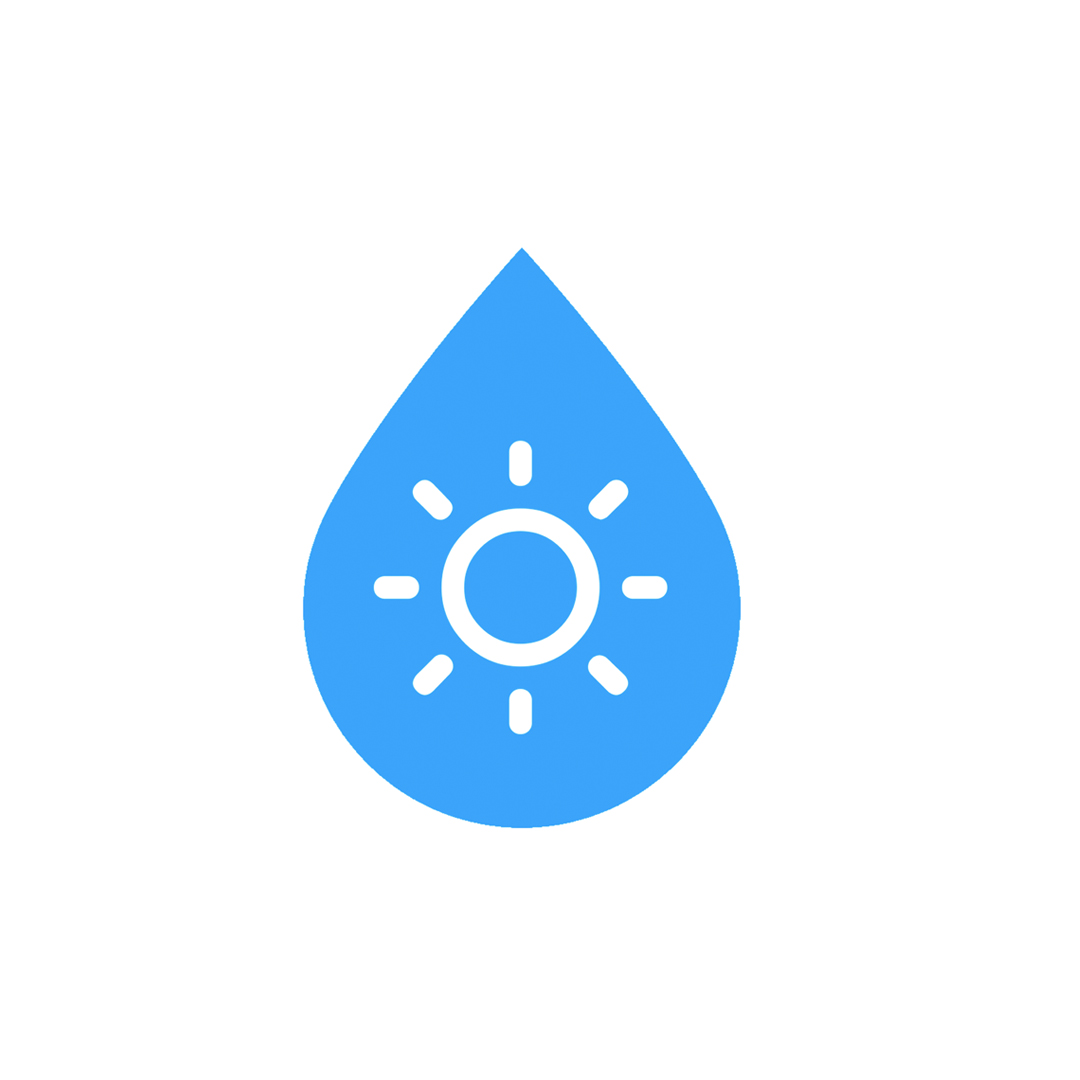 Boreal light GmbH
Registered Company
We have developed an affordable solar water desalination system for off-grid communities around the globe. Simplicity of the design and affordability of our solution have been the key characteristics behind our work.
TERMOSAG
Registered Company
TERMOSAG is small renewable energy with objectives as an applied research firm in the Dominican Republic. Have worked in a Mobil Potable Water to produce 25 gallons of potable water with osmosis using solar photo-voltaic. (240 watt potable flexible system) This system was able to desalinate sea water and was intended to be used in disaster areas.
Water Scroll
Registered Company
Our company has developed novel technologies for water and wastewater treatment. Our desalination device is called Water Scroll.